Universidade NOVA de Lisboa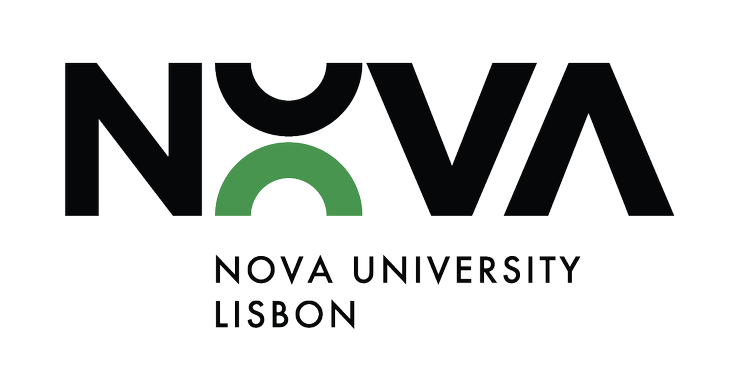 Overview: Founded in 1973, NOVA University Lisbon (NOVA) is a public university that has adopted since its inception an innovative model in the Portuguese university context, stressing interdisciplinary approaches, technological developments while, at the same time, safeguarding offerings in traditional academic domains including medicine, sciences and humanities. 
The mission of NOVA is to serve society through knowledge and education on a local, regional and global level. With nine Faculties distributed throughout the metropolitan area of Lisbon, NOVA offers an intense and unique academic experience to its community.
The recognition of its quality, both in teaching and research, guarantees the presence of NOVA in prestigious international rankings. Considered one of the 50 best young universities in the world, NOVA stands out for its comprehensive nature, internationalization culture and commitment to the grand challenges of society.
Currently, NOVA has over 20.000 students and 1.800 teachers and researchers, and more than 2.500 international students from 109 nationalities enrolled in its programmes.
Research: Research at NOVA University Lisbon has been growing and developing, both at quantitative and qualitative levels. NOVA hosts 41 Research and Development Units (R&D Units), 15 of which are research partnerships between NOVA and other national institutions, being responsible for nearly 10% of the national research papers indexed to the Web of Science.
The Portuguese Foundation for Science and Technology (FCT) evaluated 77% of its R&D Units with "Exceptional", "Excellent" or "Very Good". These results were way above the national average of Portuguese Universities.
NOVA is also the Portuguese university with the best performance in the Horizon 2020 Programme, with approximately 50 million EUR secured in H2020 grants, and boasts a track record of 20 ERC grants awarded to its researchers. Over 27% of its research income comes from private sources.
Technology Transfer: NOVA Impact is the technology and knowledge transfer arm of NOVA University. NOVA Impact contributes to the University's societal benefit by working with academics, researchers and students to apply and maximize the impact of their expertise and research, to foster knowledge transfer and transform innovative results into social and economic value.
Each year, about 2,000 students and researchers engage in educational programmes for entrepreneurship. There are about 100 active startups and spin-offs created within NOVA's ecosystem, that together have raised more EUR 500 million and have created hundreds of jobs. The University holds a portfolio of more than 210 active patents in several fields of knowledge, while over 250 collaborative R&D agreements with industry have been firmed only in the last couple of years.
NOVA participates in 9 CoLabs, which are cornerstones of value creation through collaboration between the university and society, businesses and industry, aiming to contribute to the social and economic development of the country, being one of the most active universities in Portugal in this State initiative.